How will creating a Business Account with Review Centre help you?
Get your brand recognised by our massive audience!
We help you build a relationship with our community. On average we get over 3 million* unique visitors to the site every single month. That's a lot of consumers able to see your page, and the feedback that your customers have left.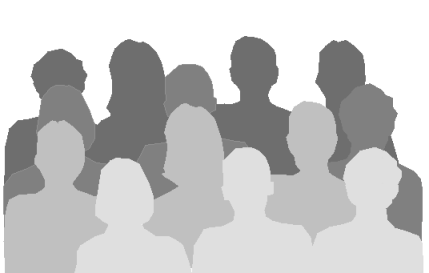 ---

Take control of your online reputation!
Features available through your Business Account will allow you to take control of your review page by interacting with your reviewers, advertising special offers and monitoring the content that is added to your page. The verified business badge is all about getting our members to establish confidence in your business. Great reputation = High confidence = increased turnover!
---
Quick, easy and no fuss
Setting up your account couldn't be easier. Simply click here and choose to add your business to Review Centre, or claim your page that already exists.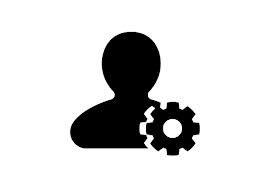 ---
* Refers to figures from January 2013